Moving out of state can be an exciting experience. However, it can also be difficult. There are several things that you will need to do to ensure that you have a successful move.
1. Research
Before you move to a new state, you will have to take the time to research your new city. Find out about the schools, restaurants, businesses and recreational areas in your city. It is also a good idea to visit the area before you move if you have never been there before. Additionally, you should talk to the locals in the neighborhood.
2. Get Rid of Clutter
The fewer things that you have when you move, the easier it will be for you to move. That is why you should take the time to declutter before you move. There are several things that you can do to get rid of unwanted items. You can sell your items on a website like Craigslist. You can also host a yard sale. Furthermore, you can donate your items to charity.
3. Gather Important Documents
All of your important documents should be kept in a labeled folder or box. This includes things such as your tax forms, birth certificates, health records, school records and social security cards. Keep these items in a secure place, and do not pass them off to the moving company.
4. Set a Budget
Moving to another state can cost you thousands of dollars. These North Las Vegas movers recommend setting a budget before you move. You may end up spending more money than you intend to, but you should try your best to stick to the budget. Try to trim your moving expenses. One of the ways that you can save money is by using recycled packing materials.
5. Pack Early
It is never too early to start packing. In fact, you can save a lot of stress if you get into the habit of packing ahead of time. Pack up the items that you rarely use first.
6. Hire a Moving Company
You can complete an out-of-state move on your own, but it is best to hire a professional company. There are several ways that you can find a good interstate moving company. You can talk to your family members and friends. You can also look at reviews online.
7. Forward Your Mail
You should let the post office know about your move several weeks ahead of time. They can forward your mail for you. All you have to do is go to USPS.com and fill out the form.
8. Contact Your Utility Companies
You will need to let your utility companies know that you will be moving. You will also need to make arrangements for the utilities to be turned on in your new home.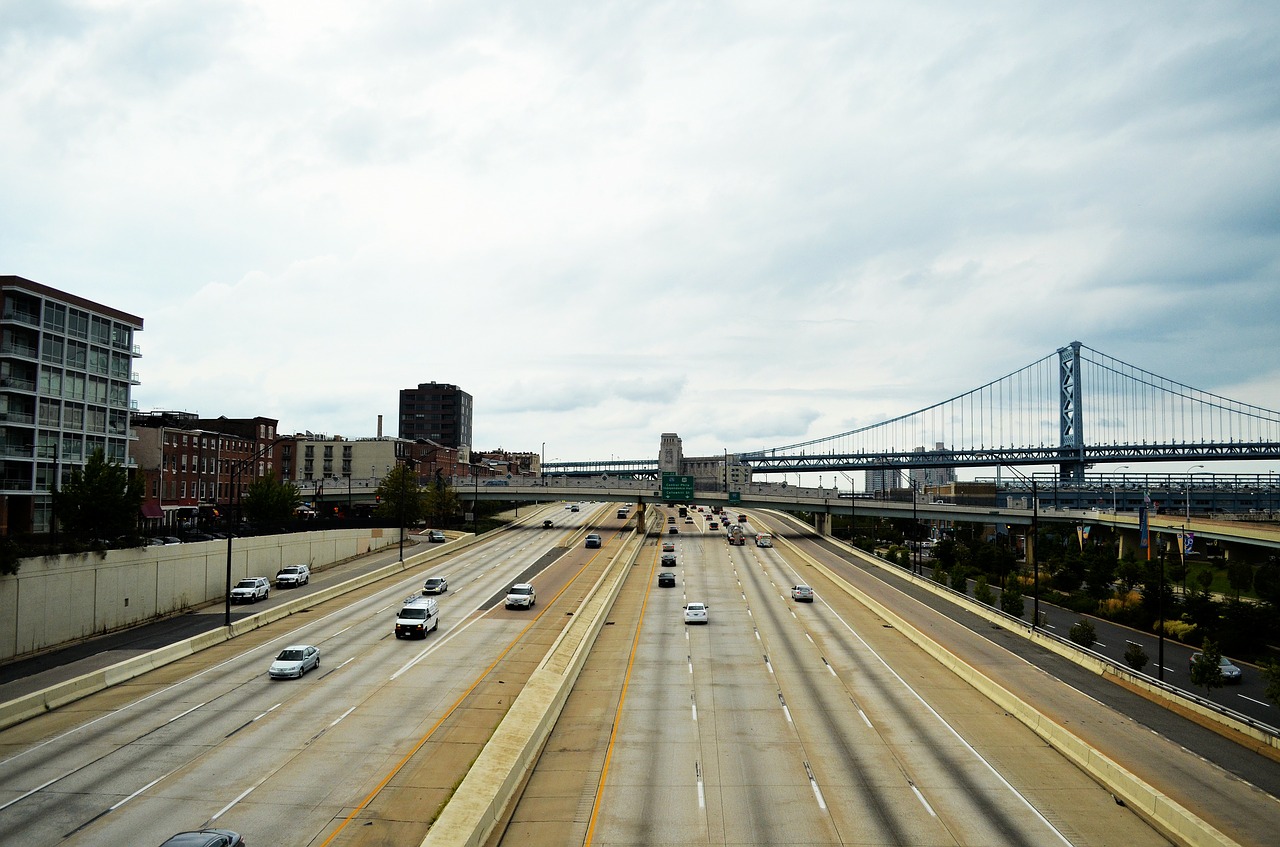 9. Get a New Driver's License
Many states require that you get a new driver's license once you establish residency there. You will need a proof of residency, current driver's license, and social security card to get your new license. Some places also require that you bring a copy of your birth certificate.