California attracts thousands of transplants every year. People love it for its laid-back atmosphere, gorgeous beaches, and lucrative opportunities. To sum it up, it's a good state for people who love nature and the outdoors while still enjoying the modern things in life. One highly sought-out place in the Golden State is the city of Fullerton. Even though it's miles away from the coast, there are plenty of exciting things to see and do here. Not convinced? Check out these ten reasons below why moving to Fullerton could be the best decision of your life.
1. Fullerton Offers Great Education
Worried about your kids' future? Many local Fullerton real estate agents say that this is one of the main things prospective buyers are concerned with when searching for a new home. Luckily for them, Fullerton has some of the best public school systems in Orange County. Fullerton has got them covered. Run by the Fullerton School District and the Fullerton Joint Unified High School District, the city boasts five high schools and 15 elementary schools that excel regionally and nationally. If you're looking to pursue higher education, you've also got solid options like Fullerton College and Cal State University.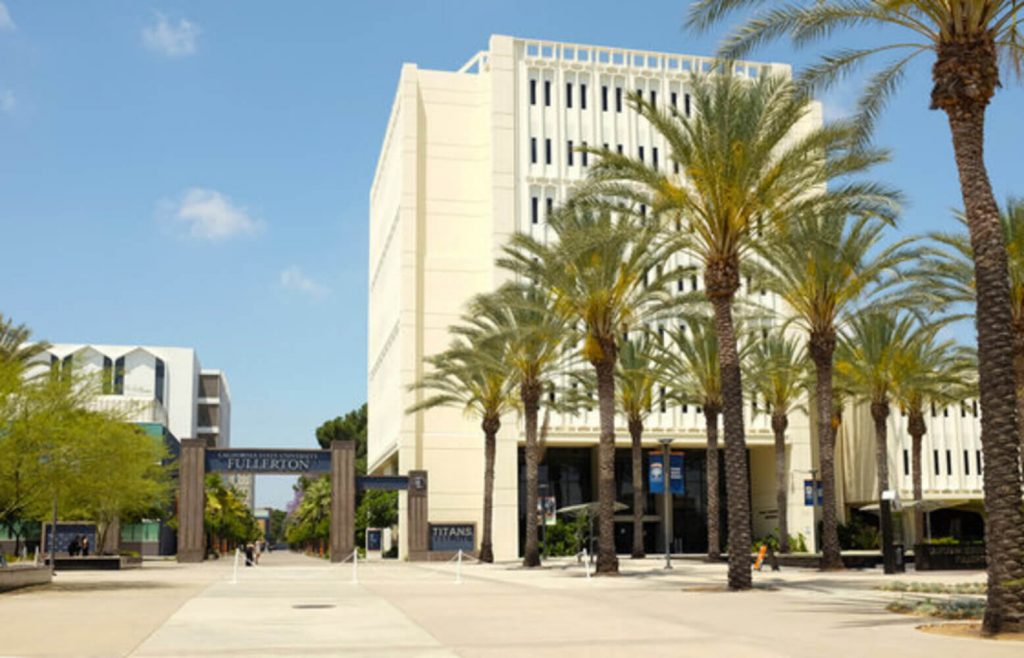 2. Fullerton Won't Break the Bank (At Least Right Away)
Housing a family is an overly expensive venture, and living anywhere near your workplace is almost impossible without making massive commitments. Luckily, you won't be in such a financial wreck in this place compared to other prominent cities in the Golden State. That's because the average cost of living here doesn't skew much from the Californian average. However, it's still not the cheapest when compared with the national numbers. But hey! Anything for the California dream, right?
3. It's Always Sunny in Here
With more than 250 days of sunshine every year, you get to enjoy most of the outdoors here in Fullerton. While there are no beaches nearby, you'll be surrounded by majestic mountain ranges that provide a different adventure of their own. So whether you want to go hiking at the Bolsa Chica Wildlife Refuge or just enjoy a nice, carefree walk on a Sunday morning, you'll always have a little sunshine to brighten your mood. Don't forget to stock up on sunscreen!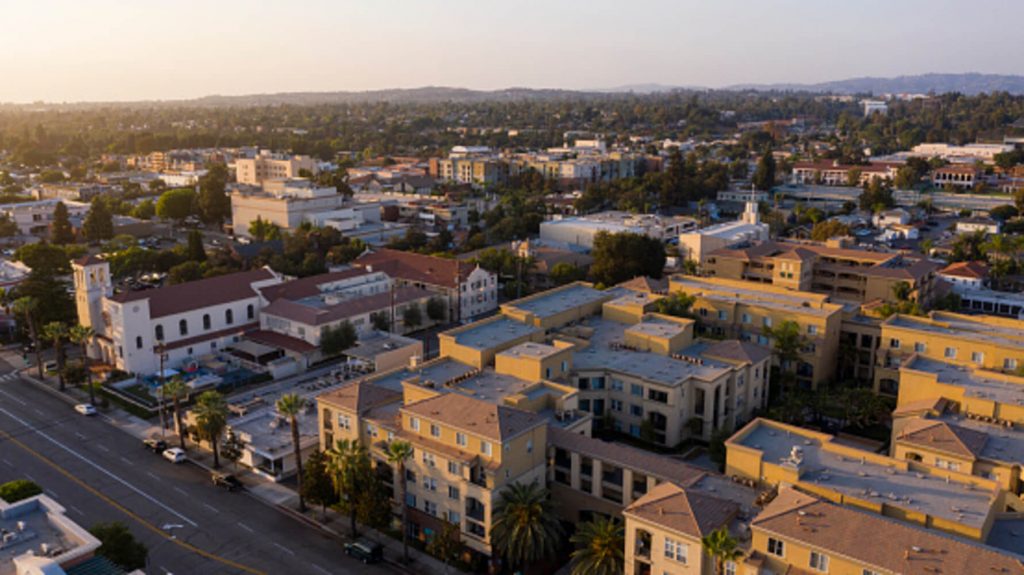 4. There's Diversity in This City
Fullerton is home to a thriving community of people from a diverse set of backgrounds and lifestyles. It's a melting pot for all walks of life, so you can easily find friends who have similar interests as yourself! Because of this, the culture has blossomed into a diverse community with casuals to hipsters to historic homes, high-brow eateries, and more. It's an eclectic mix for everyone!
5. There's Tons of Fun Stuff to Do!
Are you tired of the monotony that comes with living in a large city? Fullerton has free concerts, art fairs, museum exhibits, trails, and campsites to keep you occupied. There's always something going on here – from fundraisers to food festivals – so you'll never feel lacking in good entertainment again. Start your adventure by touring the Fullerton Museum Center that brims with creative pieces from all over southern California. If you're looking for a casual stroll, you can't go wrong with Downtown Plaza. Of course, never forget the 28-acre Laguna Lake Park with all the kayaking, hiking, camping, and shade that it offers.
6. A Great Quality Of Life
This is perhaps the most important thing you're looking for in a city, and Fullerton does best in providing it. No more long commutes or overcrowded roads – living here means a quicker commute time and less traffic congestion. This is something you won't enjoy in big cities like LA or NYC. Plus, you have all the amenities you'll ever need from sprawling shopping centers, graciously cheap yet delicious restaurants, and memorable attractions.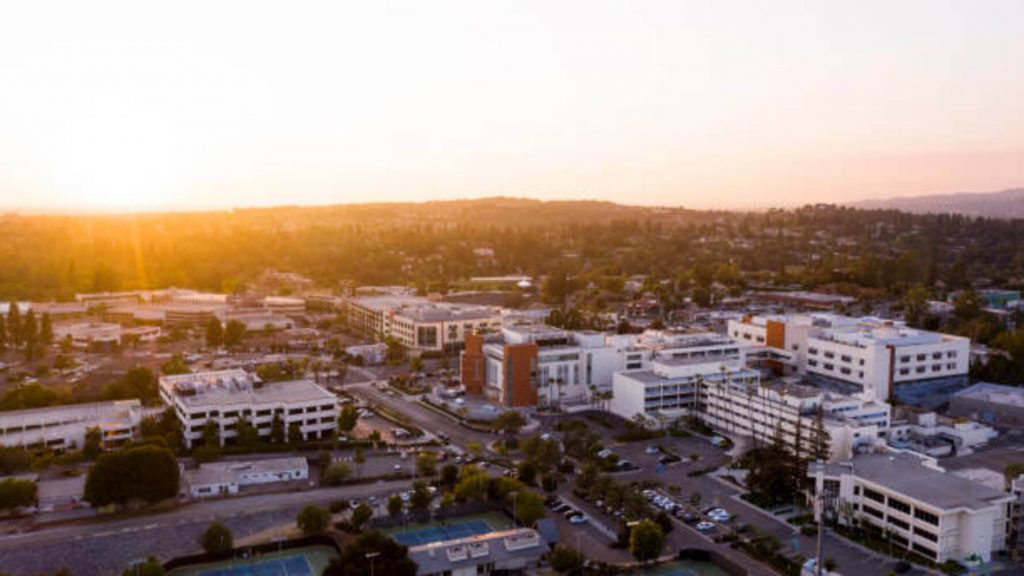 7. Relatively Safe Environment
Safety is another major concern for any family out there. After all, who wants to live their life constantly looking behind their backs? Although there are some parts of Fullerton you might not want to go to alone at night, overall, it is a relatively safe city. Based on statistics, it's 18% safer compared to other places in the state of California.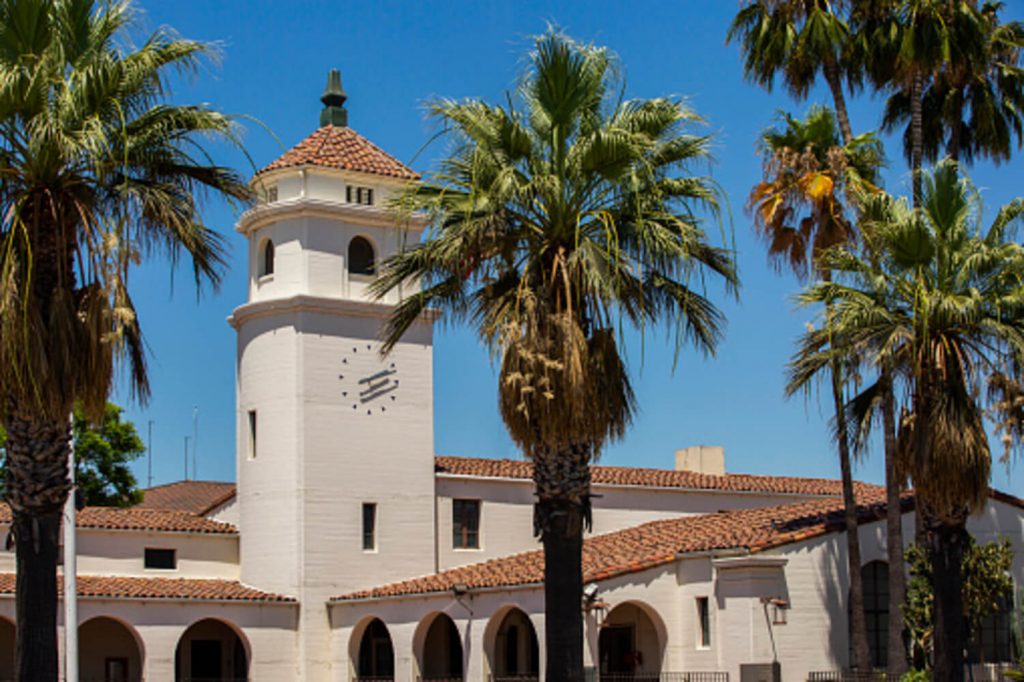 8. Warm and Welcoming Community.
One of the reasons people enjoy moving to Fullerton, CA, is because they feel a part of the community right away. The warm atmosphere speaks for itself, with smiling residents actively involved in helping their new neighbors become acclimated to life in the city. This strong sense of community will make you feel welcomed and cared about, increasing the quality of life even higher.
9. Transportation is Easier
Since there's no heavy congestion compared to those found in big cities, you will have a better time moving from one place to another. If you're not used to this, prepare to drive on wide roads with less competition. Now you won't have a reason to be late for work!
10. The Food is Amazing
A Fullerton guide won't be complete without mentioning the fantastic foods you can find around the city – for affordable prices too! Thanks to the ongoing diversity in the city, you get to enjoy various cuisines in Fullerton. From Korean BBQ to authentic Mexican tacos to Italian classics or Filipino chicken adobo, always expect something good for your budget and cravings.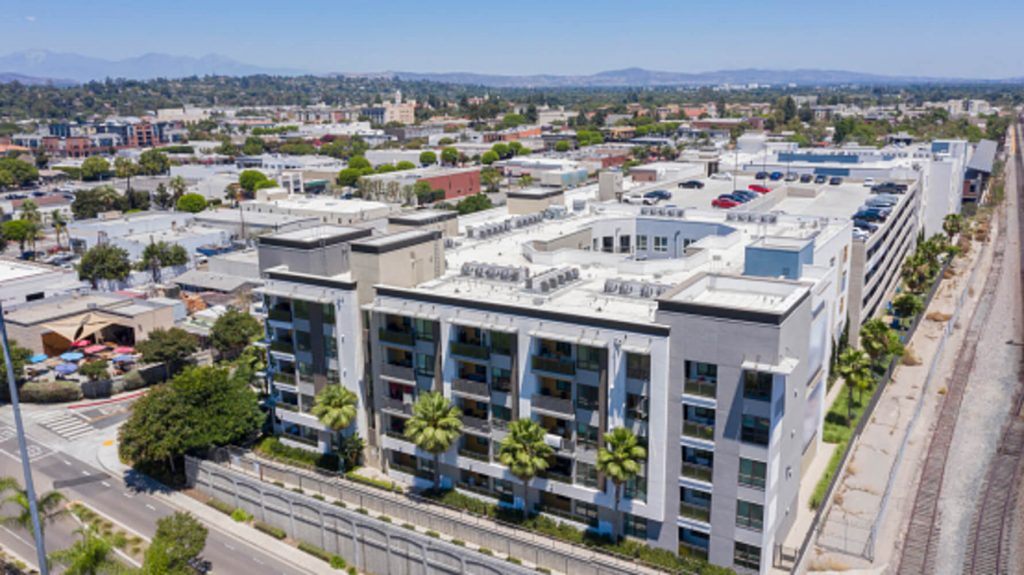 In The End
This is only a list aimed to paint a picture of Fullerton in your mind. But in all honestly, there's more to discover and experience in the city in person. So ditch any second thoughts and start packing now. Everyone is excited to meet you!
Read More