New York City is the most densely populated city in the United States with over 8.5 million people. Moving to New York City from anywhere in the world can be an exciting time to start your college education or to advance your career at one of the many Fortune 500 companies. Here are a few tips to guide you in your endeavors before venturing out to the Big Apple:
1. Not Everyone has to Pay Broker's Fees
When searching for the perfect place to live, you will probably stumble upon realtor sites with added broker's fees. In New York City, the listing agent and your agent will get a share of the fees. That could be up to 30% more money tagged onto the actual rent. Many realtors will need that money up-front. Try to do some research on your own to find sites that do not charge additional fees (aka no-fee apartments), or consider looking for a roommate.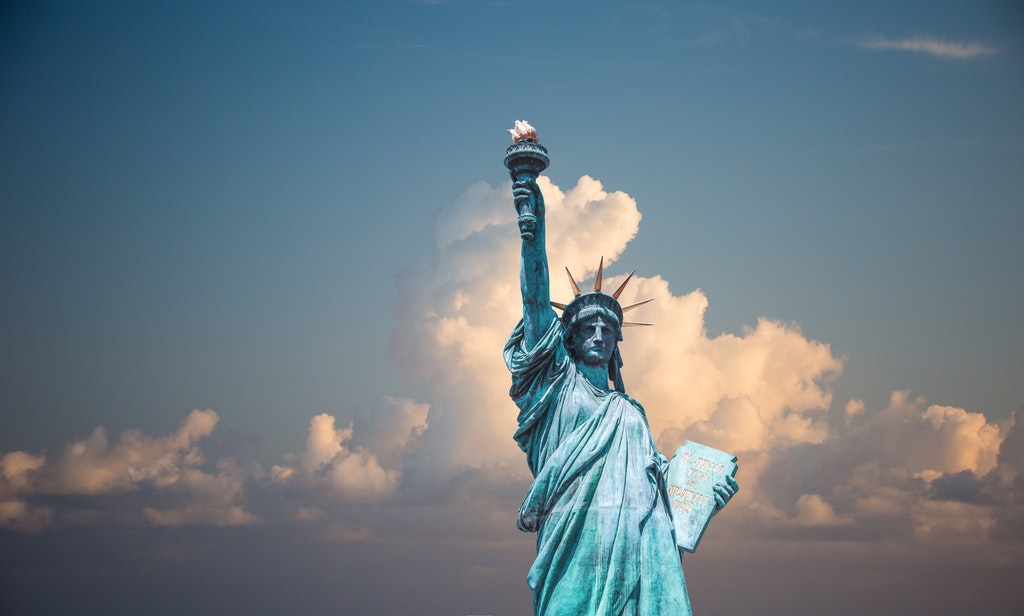 2. Always have Cash on Hand
New York City is one of the most progressive cities in the country, but many shops and stands only take cash. You will most likely find an ATM nearby. However, the fees are usually equivalent to half of your order. Sometimes, vendors do accept credit cards, but you won't see the minimum purchase requirement until you hand the cashier your card. Instead of adding extras to your order and spending more money than planned, always have a little extra cash in your wallet.
3. Seamless
One service that many people in the city can't live without is a food delivery service called Seamless. All you have to do is log into your online account or open the app, order from one of your favorite restaurants in the city, and answer your door when it arrives. Seamless is a wonderful service to use especially on a chilly or rainy day.
4. Be Prepared for High Sales Tax
When you're about to make a purchase, don't forget to factor in the state and city sales tax. New York City has sales and uses tax of 8.75%. Be aware that the purchase of clothing under $110 is exempt from both city and state tax, but a purchase over $110 will tag on an extra 8.5% sales tax. Although there is no sales tax added to your food purchase at a grocery store, expect to pay tax for services at a restaurant.
5. Consider using Public Transportation
Living in New York City gives you the opportunity to live without a car. There are so many means of getting around the city such as buses, subways, trains, and taxis. Although it costs money to use public transportation, you're saving money by not paying a monthly car payment, auto insurance, or parking fees. You also won't ever have to worry about navigating the busy streets.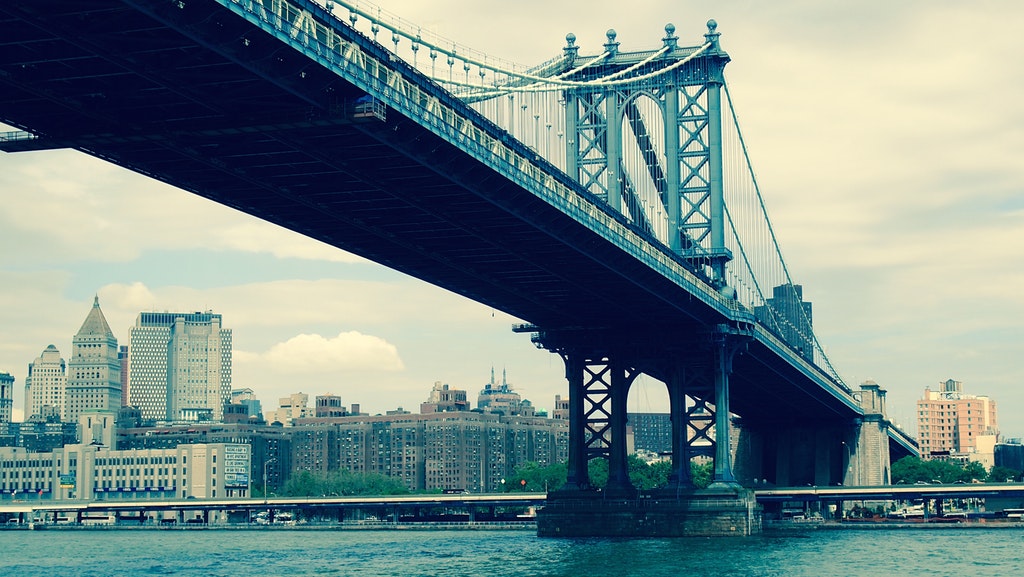 It's evident that moving to New York City will be an adjustment even if you think you've prepared yourself by reading endless guides and tips. Eventually, everyone adapts to city-living and settles into a daily routine, but, it might take a little time.
Other NYC Moving Resources
For more help as you plan your New York City relocation, check out some of the following blogs and other resources from New York moving companies, bloggers, and real estate firms:
Walks of New York
For travelers and newcomers alike, Walks of New York helps readers scope out the best of the city. From teaching you how to get around the city by bus, taxi, or train, to helping you find the most authentic NYC foodie experiences, this blog has it all. When it comes to knowing NY, Walks of New York is the authority you need to consult before and after your relocation.
Imperial Movers
83 Washington Place, New York, NY 10011, (212) 879-6683
This NYC mover might be located in heart of Manhattan, but they serve all 5 boroughs with exceptional service. We frequently call on these guys when we have a client moving to or from New York, and we've heard nothing but great things. On their site (imperialmovers.com), they also have a helpful blog section with New York specific moving tips and neighborhood guides (like this one for the Upper West Side) to help people discover the city.
True Gotham
(917) 842-3391
This blog about New York Real Estate is penned by Douglas Heddings,  a successful New York realtor who was recently featured on an episode of Selling New York. Doug's informative blog covers everything from neighborhoods to housing trends, giving readers the inside scoop on the New York and Hamptons real estate scenes.  Entertaining yet insightful, this blog will have you ready to buy your own slice of NYC with Doug by your side.